Rapha Primary Care is Fayetteville, North Carolina's premier state-of-the-art medical facility. The medical team at Rapha Primary Care operates with the goal of providing quality personalized compassionate care. We provide a continuum of care as well as urgent care in a modern campus with convenient access. We continuously strive to improve our clinical excellence in the constantly evolving medical field. Our services include urgent care, pediatrics, internal medicine, express care and more.
Be involved in your care and treatment choices
Be welcomed and feel relaxed and cared for
Appreciate the well qualified, experienced team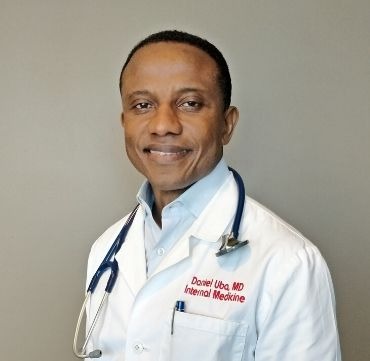 MD (Internal Medicine/Medical Director)
Board-Certified: American Board of Internal Medicine, American Board of Sleep Medicine
Fellow: American Academy of Sleep Medicine, American College of Physicians
Residency: Internal Medicine, New York Medical College, Valhalla, NY
Internship: Internal Medicine, New York Medical College, Valhalla, NY
Member: American College of Medicine, American Academy of Sleep Medicine
Faculty: Asst. Prof of internal medicine – Campbell University – School of Osteopathic Medicince.
Leadership: Medical Director Rapha Health System,Mercy International – Principal Investigator
"Helping people is my passion, which is why I chose a career in medicine. I have a strong faith in God, and contributing to the lives of others is an important part of my faith. As a physician, it's my mission to maximize people's health and quality of life.
It's also my pleasure, because it is quite fulfilling to be able to help the sick and to have a meaningful impact on people's lives. The reason is compassion. I truly care about people, which is why I dedicate myself to providing the highest standards of care and to addressing each person's needs on an individual basis. Your health is yours alone, and there is a solution that is right for you. My goal is to find and provide that solution… and to give you comfort, confidence and hope."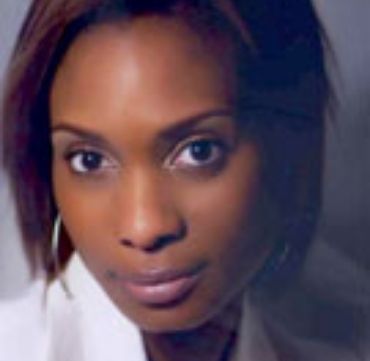 PA-C (Certified Physician Assistant)
Board-Certified: Physician Assistant
Residency: Wake Forest University School of Medicine, Physician Assistant Program
Education: Wake Forest University School of Medicine, NC; North Carolina Agricultural & Technical State University
Membership: American Academy of Physician Assistants, North Carolina Academy of Physician Assistants,American board of Obesity Medicine
"I have always loved practicing medicine that allows patients to see visible changes for the better in their medical condition. I enjoy educating patients about their condition and guiding them to resources that provide the most accurate and up-to-date medical information. I believe in delivering personalized, one-on-one, compassionate medical care to each person one patient at a time."
Nurse Practitioner
FNP is a nurse practitioner in Fayetteville, NC. He is licensed to practice by the state board in North Carolina (201017)